Sign Up Now
Learn how to build, expand and run your e-commerce venture step by step.
Brand Evolution Module 2
Business Incorporation
In this module we go over one of the most important topics from a legal perspective:
Business Incorporation.
When it comes to legal matters, especially those in jurisdictions outside of your country of residence, a lot of individuals either:
1) Don't know where to start.
2) Fail to understand the proper way to incorporate.
3) Get scared to register a company offshore.
This module will go over all stages of company incorporation where we go over all the requirements needed to register a company. Our research combined with our experience in having different company structures around the world will make sure
that you get the best information from people who handle these matters on a daily basis.
Having a solid business structure is vital for your long term success and to protect your assets.
Find out more by checking out the content below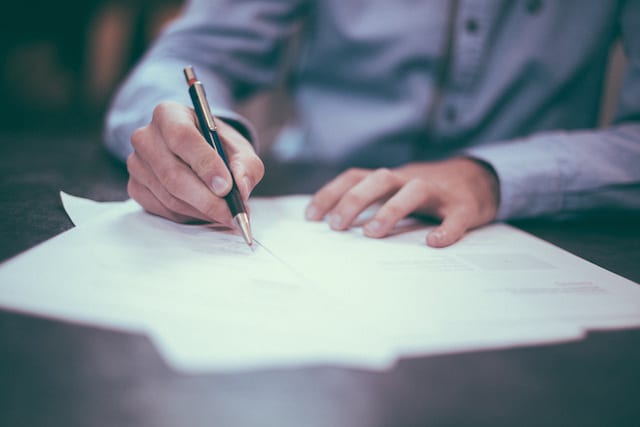 Chapter 1: Business Incorporation Overview
Chapter 1.1: Currencies Direct Overview
Chapter 2: USA Incorporation Overview
Chapter 2.1: USA LLC Overview
Chapter 3: Hong Kong Incorporation Part 1
Chapter 3.1: Hong Kong Incorporation Part 2
Chapter 4: Singapore Incorporation
Chapter 5: BVI & Seychelles Incorporation
Chapter 6: Estonia E-Residency
Chapter 7: Business Banking
Chapter 8: Digital Banks Overview
Brand Evolution Course Modules
Learn How To Build a Brand From Scratch